Responsive website for massage and SPA configured on WordPress with wonderfull theme and special booking plugin for customers online appointment.
CLIENT: Vernocte ltd, Chișinău, Moldova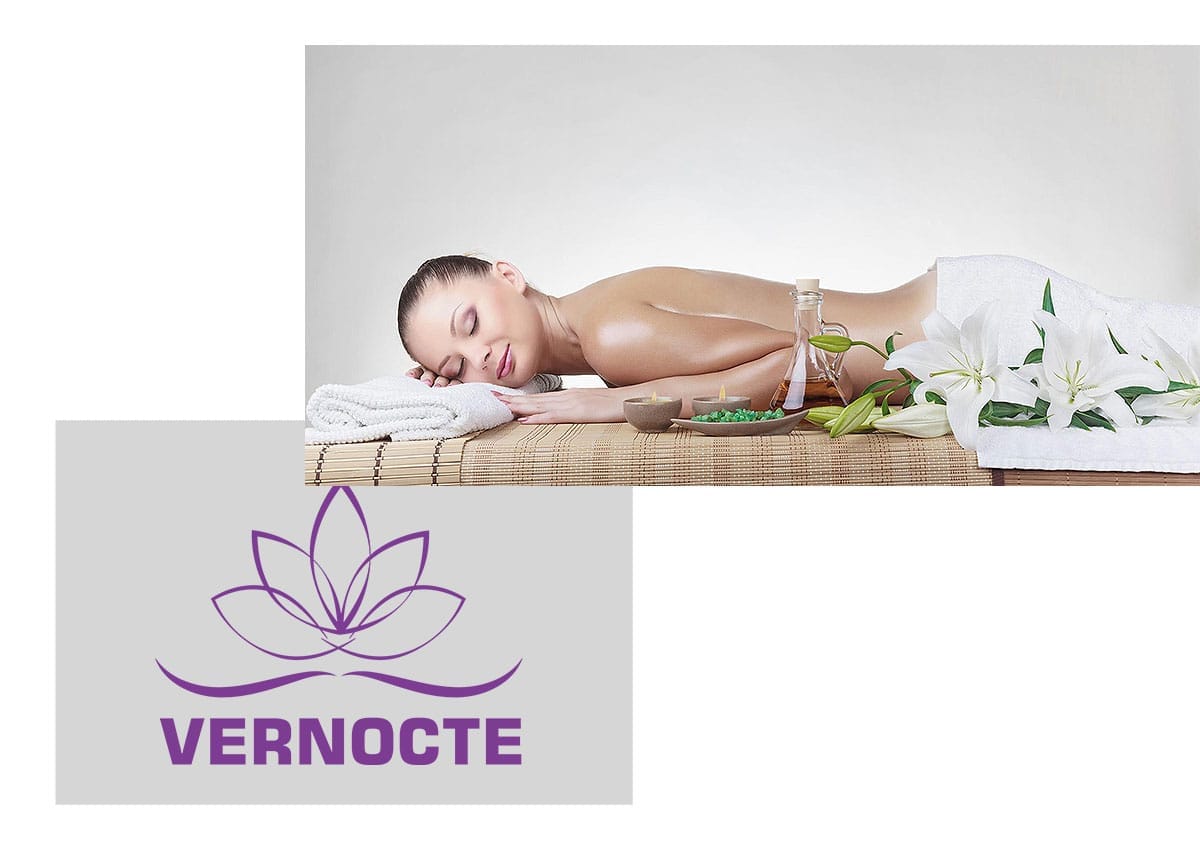 Full working website for mobile, with all function included, the appointment application is mobile friendly, so you can select the desired hour.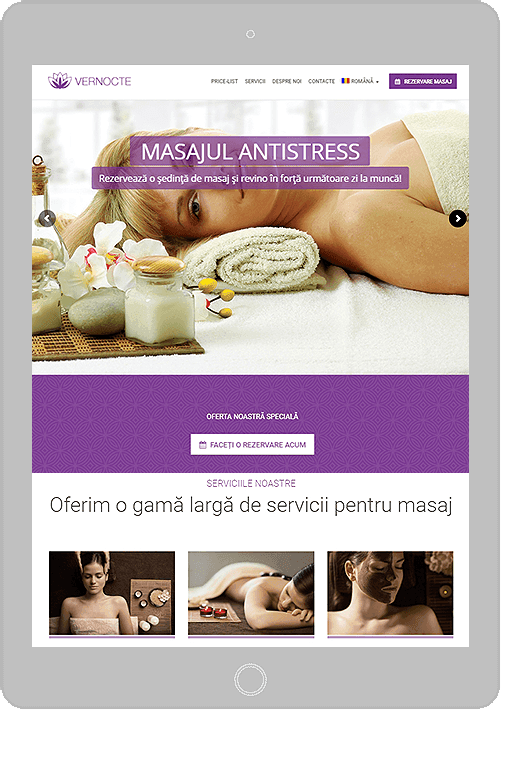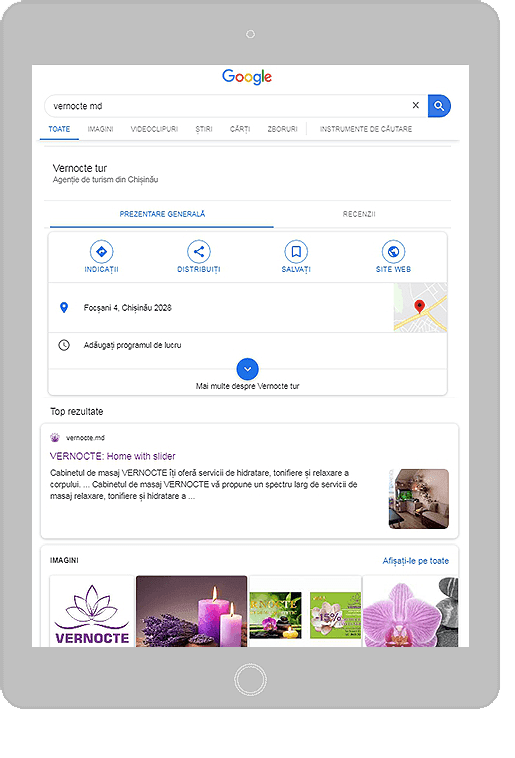 The website was developed and localized in 3 weeks, please check it and forward us an feedback.