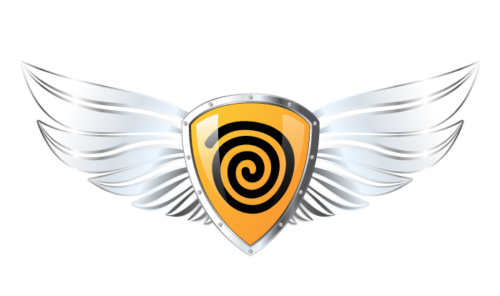 Agenție Europeană pentru crearea Website-urilor
Suntem specializați în vizual și web
Proiectare și Dezvoltare.
New Recruitment Landing Page, developed for Avon, designed specifically in '80s format, and targeting millennial. The platform was designed fully for mobile and desktop. The results and impact where very high and very good percentage of conversion.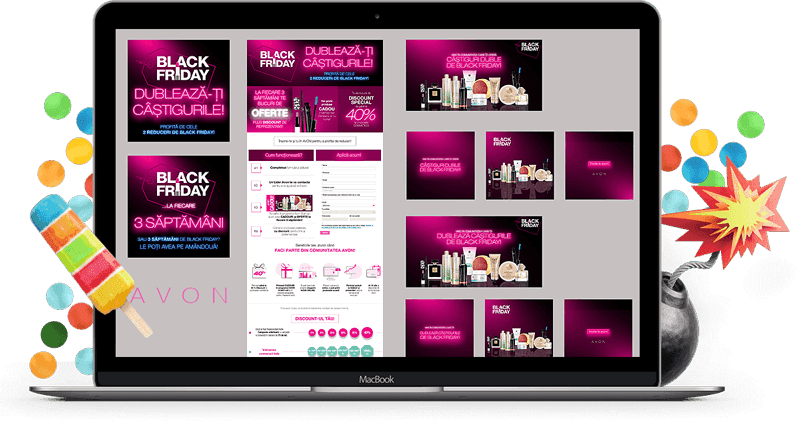 Dynamically simplify go forward interfaces with bleeding-edge internal or "organic" sources. Professionally incubate front-end scenarios after diverse web-readiness.